About Us
Career General Agency LLC (CGA Insurance), based in West Des Moines, is a wholesale insurance broker providing innovative solutions for brokers, agents and insurance carriers. CGA Insurance Services is licensed nationwide in property and casualty insurance and represents many carriers rated 'A' or higher by AM Best. The CGA insurance solutions include a wholesale brokerage operation specializing in Commercial Lines, specifically Religious Organizations and Nonprofit and Human Services, and Personal Lines. 
Our Insurance Solutions
Meet the Team
CGA Insurance is led by a group of highly experienced individuals who are experts in finding solutions for unique risks. The CGA team is dedicated to working alongside you to find consistent coverage in a changing world® for your clients.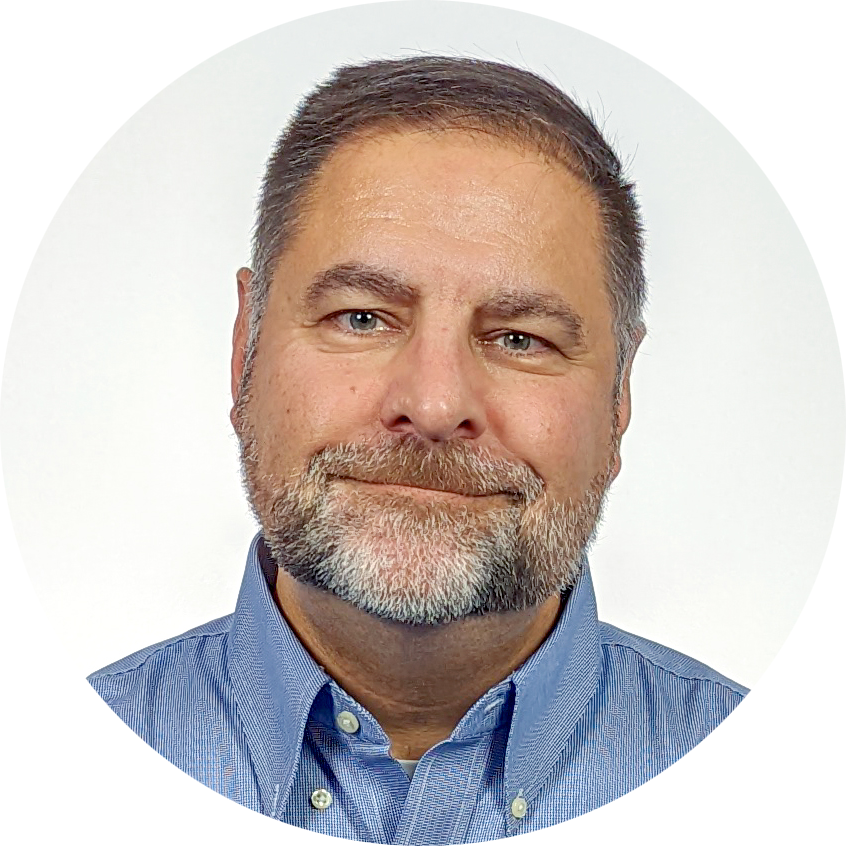 Tim Lee | Vice President, CGA Wholesale
As Vice President of CGA Wholesale, Tim uses his background in underwriting, sales development and marketing strategies to manage the operations and strategic expansion of the division. Prior to joining CGA, Tim was the Managing Director, National Sales at The McGowan Companies.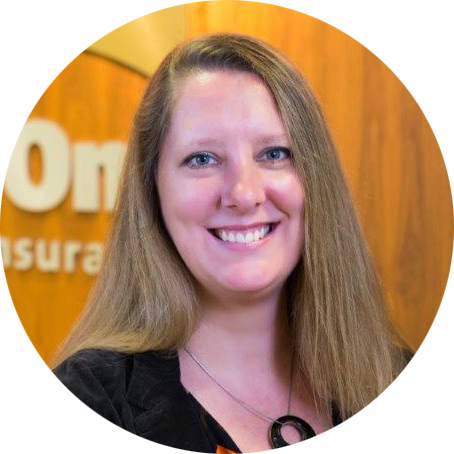 Emily McCauley | Customer Service and Sales Representative
Emily is an experienced customer service representative and is licensed in 48 states as a Property and Casualty producer. She is CGA's head of personal lines insurance and uses her industry knowledge to find creative solutions for our personal lines customers.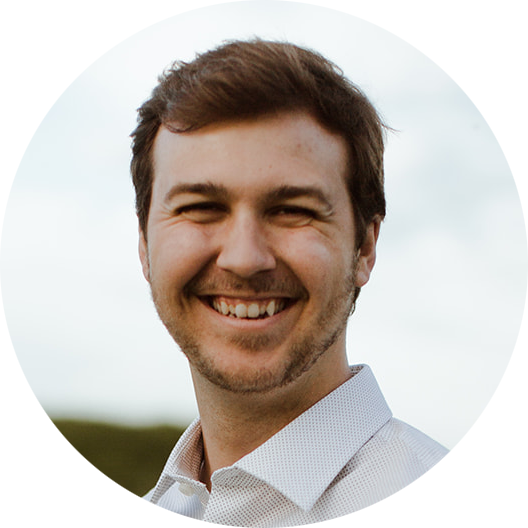 Jed Flemming | Sales Manager
Jed is the head of marketing and is the first point of contact for questions about CGA. Prior to joining CGA, he gained marketing industry experience through various roles in sports management.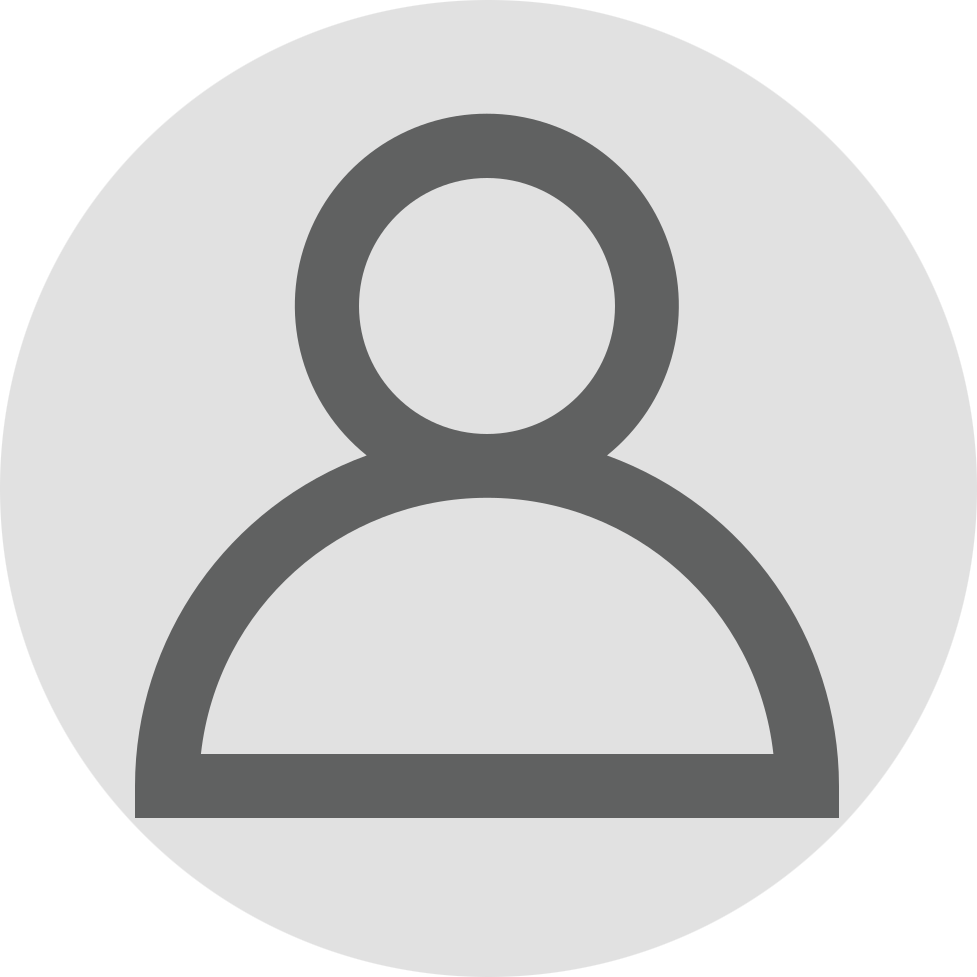 Lori Olivan | Customer Service Representative
Lori is licensed in Property and Casualty lines of insurance who is committed to providing excellent customer service to our agents. She brings over two decades of customer service experience in the insurance industry to CGA's Customer Service team.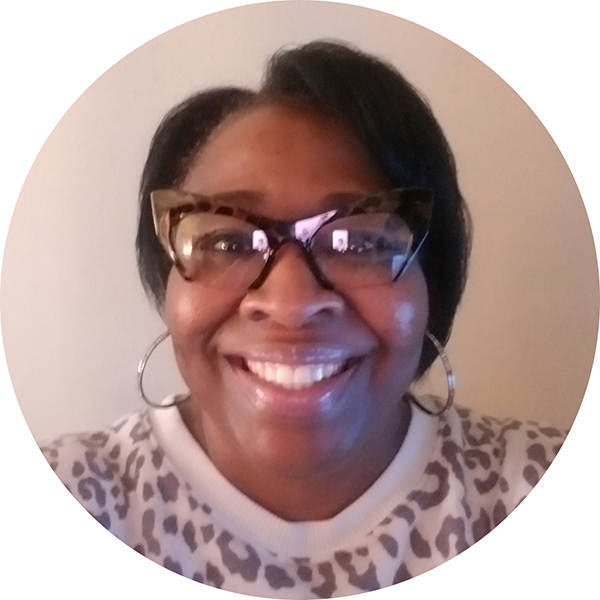 Andrea Andrews | Customer Service Representative
Andrea has an extensive background in customer service in the insurance industry, and she continues to strive to provide a high level of service to our agents. She is licensed in both Property and Casualty and Life and Health lines of insurance.