About Us
Career General Agency LLC (CGA Insurance), based in West Des Moines, is a wholesale insurance broker providing innovative solutions for brokers, agents and insurance carriers. CGA Insurance Services is licensed nationwide in property and casualty insurance and represents many carriers rated 'A' or higher by AM Best. The CGA insurance solutions include a wholesale brokerage operation specializing in Commercial Lines, specifically Religious Organizations and Nonprofit and Human Services, and Personal Lines. Risk Engineering Services and managing general underwriting solutions serve the excess and surplus lines needs of independent insurance agents and focus on Energy, Industrial, Natural Resources & Power classes of business.
Our Insurance Solutions
Meet the Team
CGA Insurance is led by a group of highly experienced individuals who are experts in finding solutions for unique risks. The CGA team is dedicated to working alongside you to find consistent coverage in a changing world® for your clients.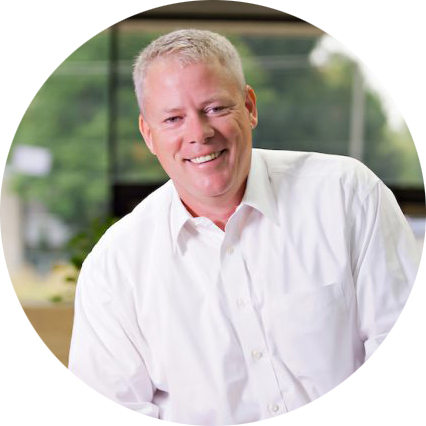 Rick Cullen | Senior Vice President, GuideOne Programs and E&S
Rick leads GuideOne's Programs and E&S segments and is responsible for overseeing the infrastructure, profitability and development of new Program and E&S business, in addition to guiding the success of CGA Insurance Services. Rick brought three decades of property and casualty insurance experience to GuideOne when he joined the company in 2017. Much of his previous experience focused on program development and program management. Rick also gained rich experience and leadership skills by spending time at companies including W. R. Berkley and QBE North America.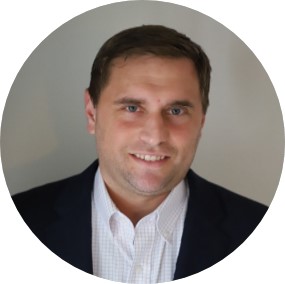 Adam Berger | Vice President, E&S Energy
Adam leads CGA's Managing General Underwriter for Energy. Prior to joining CGA, he gained experience in the special lines industry by serving as a Technical Risk Underwriter, building a Managing General Agency and working at an insurtech startup.
Ryan Wosleger | Associate Underwriter
Ryan supports Senior Underwriters on property accounts for reinsured business by providing risk analysis and streamlining underwriting processes. Before joining CGA, he worked in various departments at insurance companies, including Ceded Reinsurance, Builders Risk and Operations, Excess and Surplus Underwriting and Property Risk Analysis.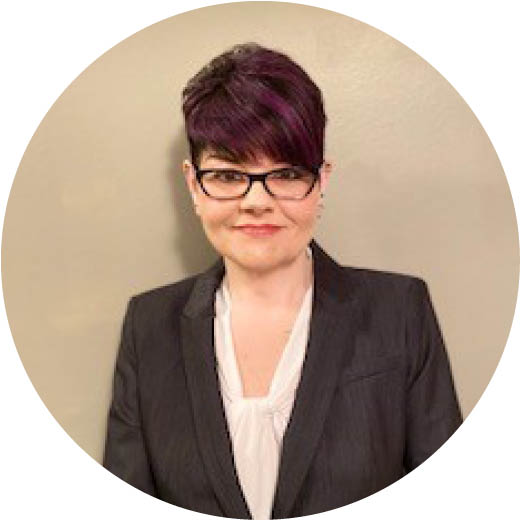 Jessica Wiley | Associate Underwriter
Jessica brings decades' worth of industry experience to her current role at CGA, where she assists the E&S underwriting team in delivering customer-focused strategies. Prior to joining CGA, Jessica was an agent and customer service representative and has worked with all lines of business within various industries.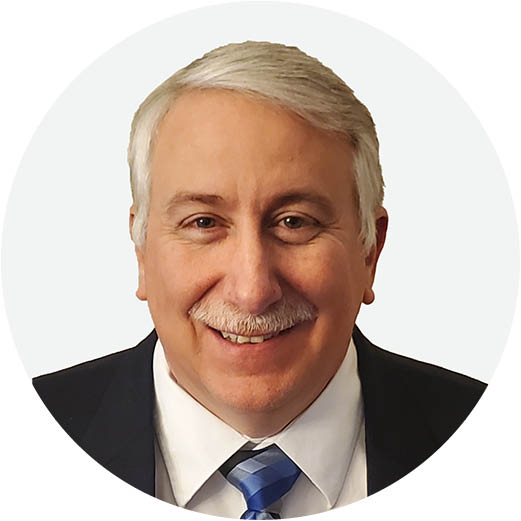 Tim Zwigart | Head of Risk Engineering
Tim's extensive background in risk engineering equips him to lead the Managing General Underwriters (MGU) Risk Engineering team and collaborate with underwriting teams to develop strategic profitability objectives. Prior to joining CGA, he served as a Senior Account Engineer at Allianz Global Corporate & Specialty in Atlanta.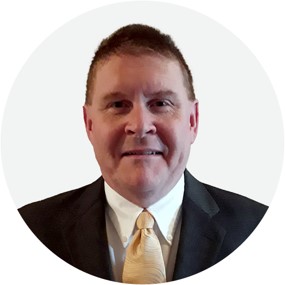 Randy Thompson | Senior Risk Engineer
Randy supports our E&S underwriting teams with account reviews and provides field engineering and loss control services to our clients. Prior to joining CGA, Randy gained decades' worth of risk engineering experience in a variety of industries, including Insurance, Semiconductor and Energy.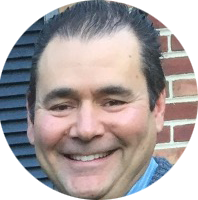 Kevin Garnot | Senior Risk Engineer, Energy
Kevin's vast knowledge of safety and loss control assessments, program procedures and account management equip him to develop specific risk control recommendations for CGA's clients in the Energy industry. His previous experience includes serving as Vice President of Risk Control at Alliant Insurance Services and as Senior Loss Control Consultant at AIG.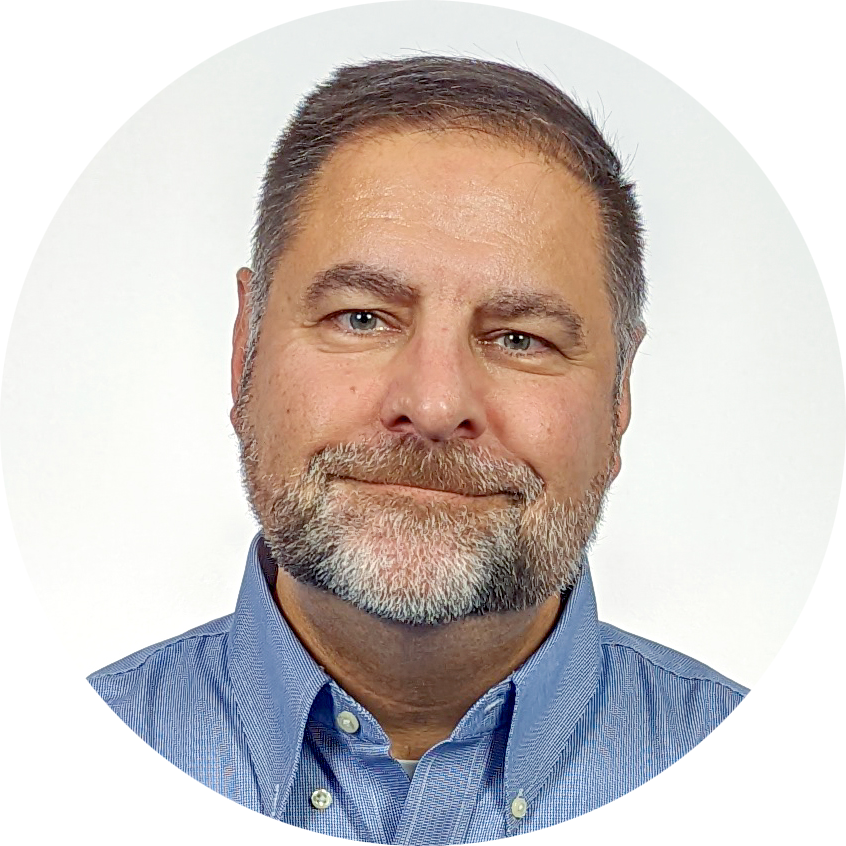 Tim Lee | Vice President, CGA Wholesale
As Vice President of CGA Wholesale, Tim uses his background in underwriting, sales development and marketing strategies to manage the operations and strategic expansion of the division. Prior to joining CGA, Tim was the Managing Director, National Sales at The McGowan Companies.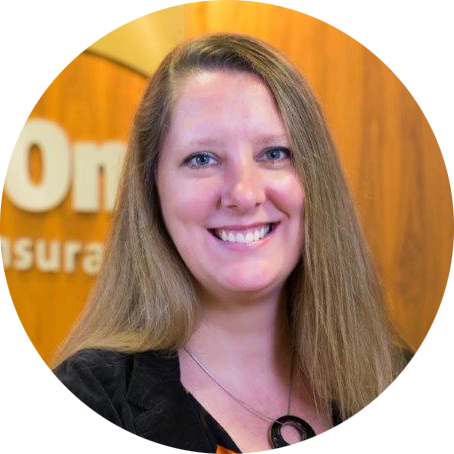 Emily McCauley | Customer Service and Sales Representative
Emily is an experienced customer service representative and is licensed in 48 states as a Property and Casualty producer. She is CGA's head of personal lines insurance and uses her industry knowledge to find creative solutions for our personal lines customers.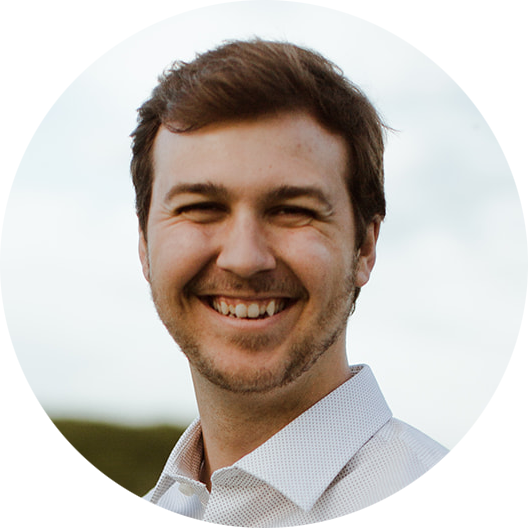 Jed Flemming | Sales Manager
Jed is the head of marketing and is the first point of contact for questions about CGA. Prior to joining CGA, he gained marketing industry experience through various roles in sports management.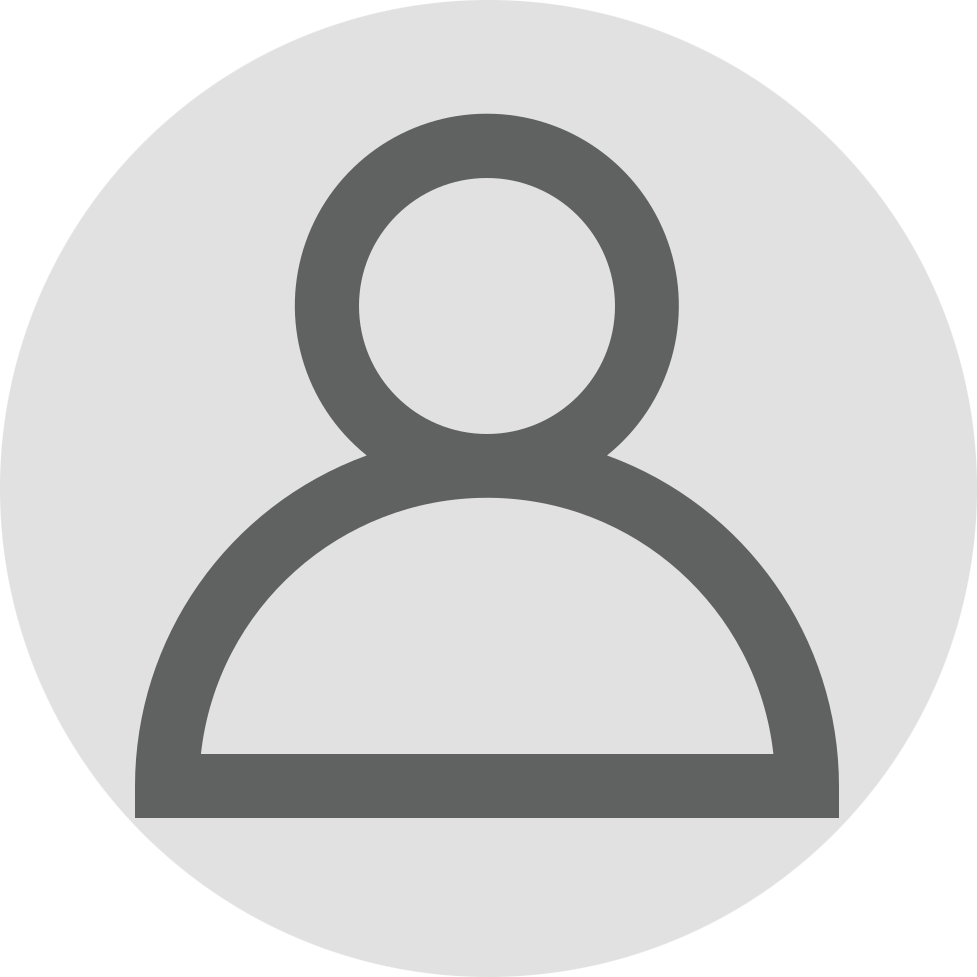 Lori Olivan | Customer Service Representative
Lori is licensed in Property and Casualty lines of insurance who is committed to providing excellent customer service to our agents. She brings over two decades of customer service experience in the insurance industry to CGA's Customer Service team.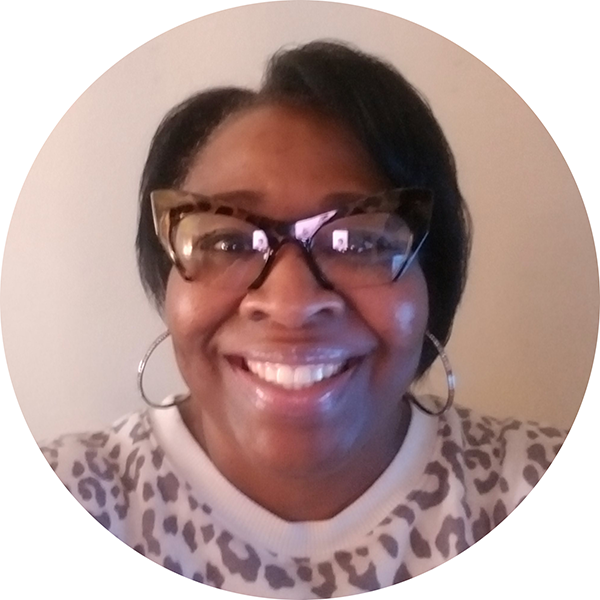 Andrea Andrews | Customer Service Representative
Andrea has an extensive background in customer service in the insurance industry, and she continues to strive to provide a high level of service to our agents. She is licensed in both Property and Casualty and Life and Health lines of insurance.